Take your business to the next level.
Discover how we can help you grow in the digital world. Boost your business with our comprehensive solutions.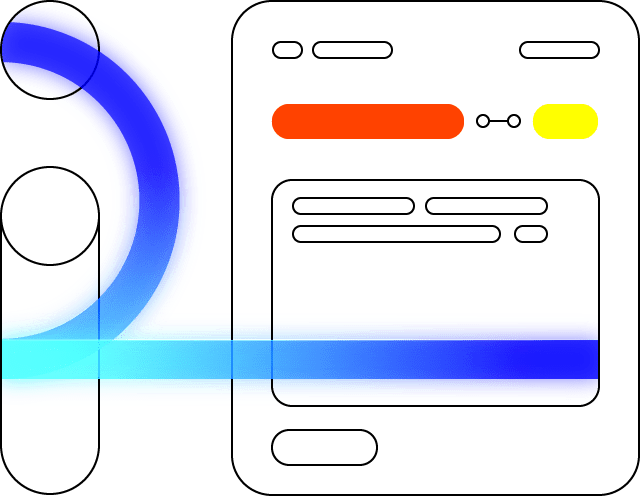 Discover the power of artificial intelligence and how it can optimize your business with our customized solutions.

intuitive
innovative
Multi platform
Discover our latest generation digital solutions and take your business to the next level with Bootweb.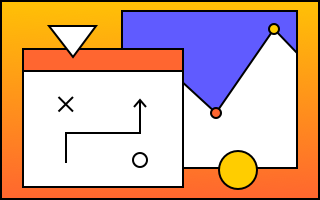 Our web page service offers customized solutions to meet the needs of your business. From basic websites to complex e-commerce platforms, we focus on creating beautiful, easy to navigate and search engine optimized websites.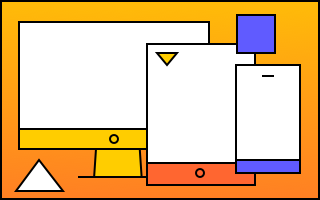 We develop custom mobile applications that offer an intuitive and fluid user experience. From design to implementation, we make sure that your application fits perfectly with your business needs and objectives, guaranteeing a high level of quality and performance.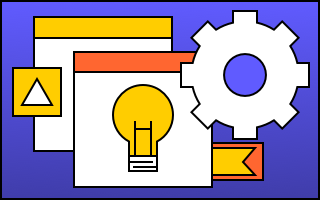 Our artificial intelligence service uses machine learning techniques and data analysis to create customized solutions that help automate processes, improve efficiency, and generate valuable insights for your business.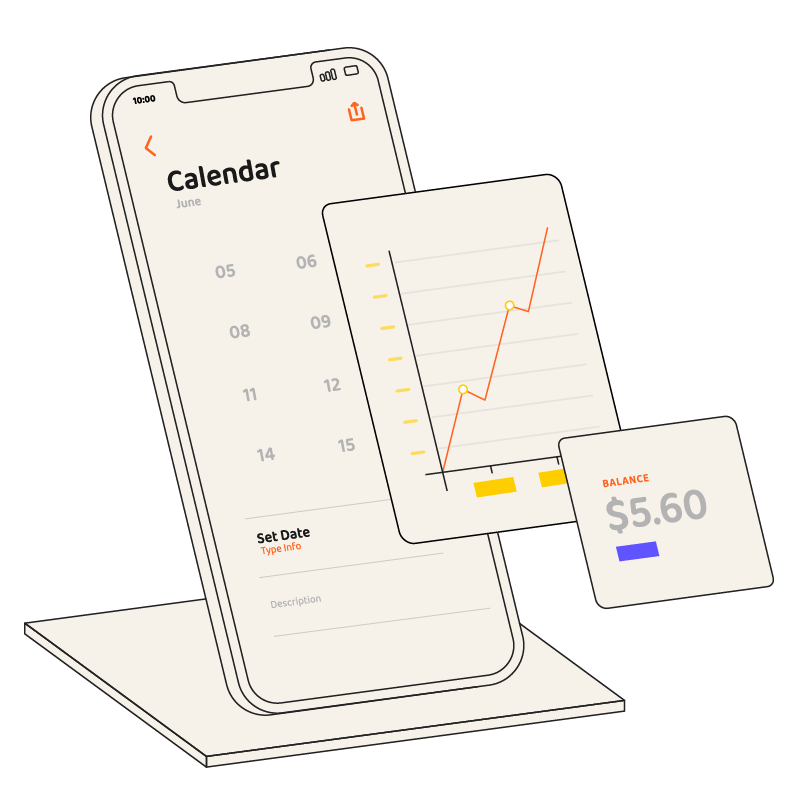 Maximize the visibility and reach of your business online with our personalized digital marketing strategies
Increase your visibility online

Generate leads and increase your sales

Measure and optimize return on investment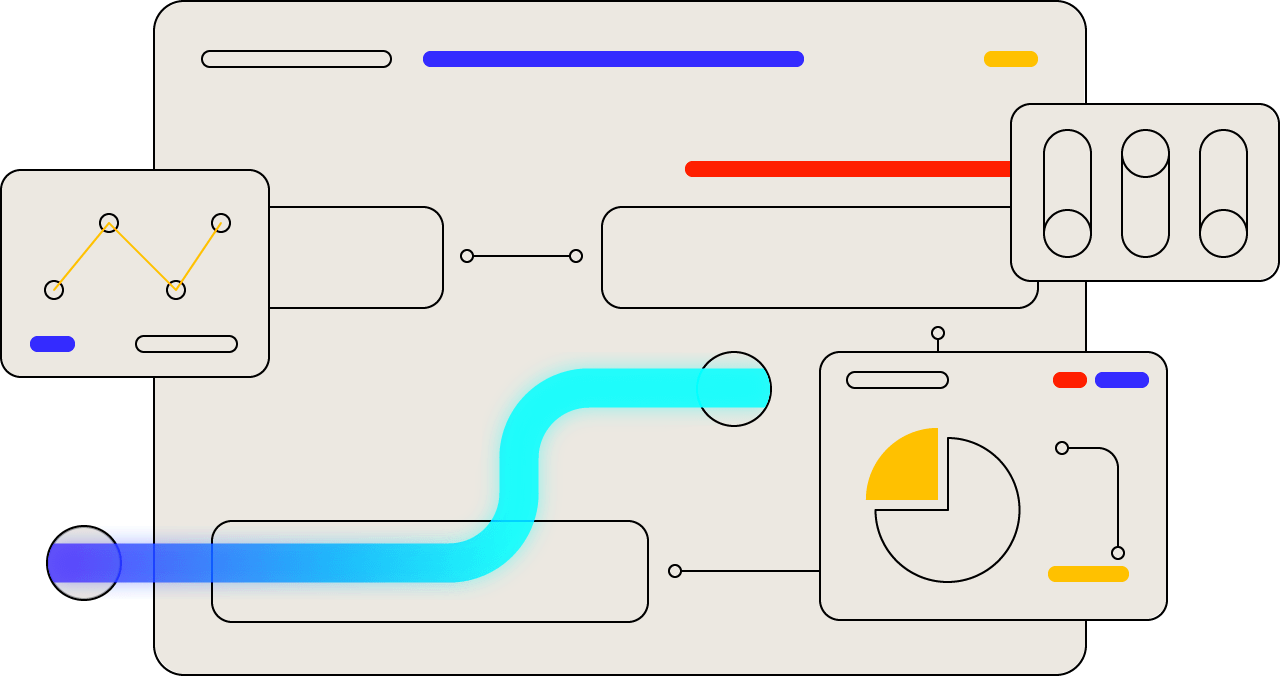 Make the most of the potential of the digital world
Discover the advantages of our digital services
At Bootweb, we help you achieve your online goals with custom solutions. Here we present some of the advantages that our digital services can offer you

Increased online visibility
Increase your presence on the web and reach more potential customers.

Greater profitability
Maximize your return on investment and achieve sustainable growth.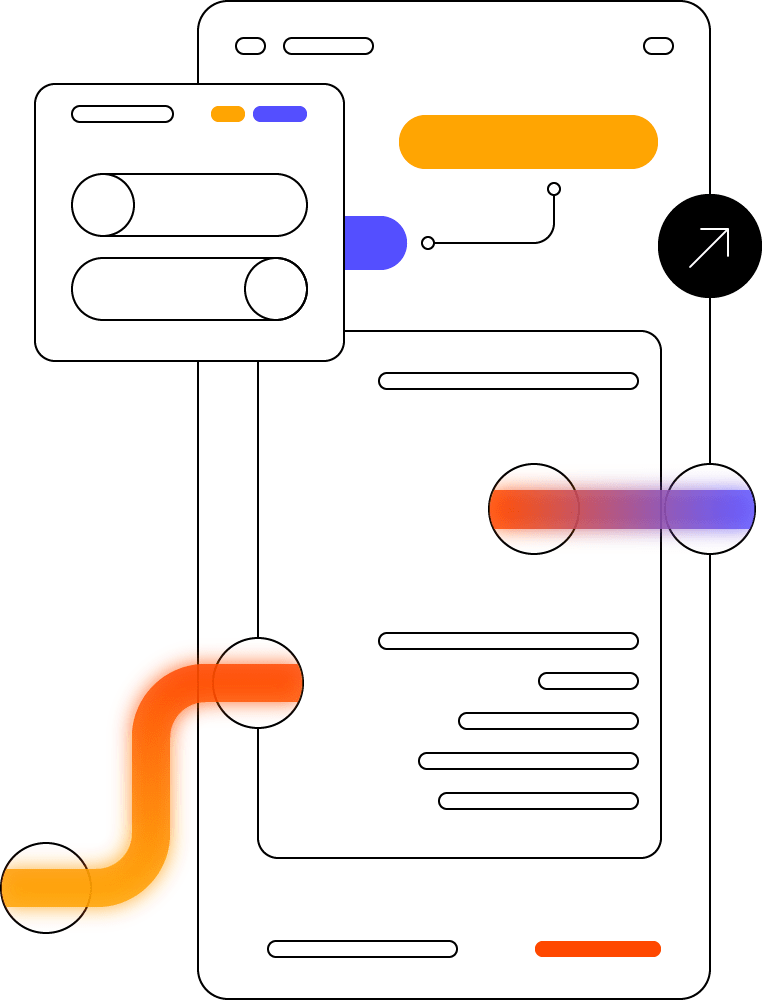 Greater efficiency in your business
Optimize your processes and increase the productivity of your company.

Better interaction with your customers
Communicate effectively with your customers and respond quickly to their needs.
Ready to take the next step?
Contact us and find out how we can help you achieve your online goals.