Digital Marketing
Accelerate growth
of your business
Find out how our online strategies can boost your web presence and attract more customers to your business.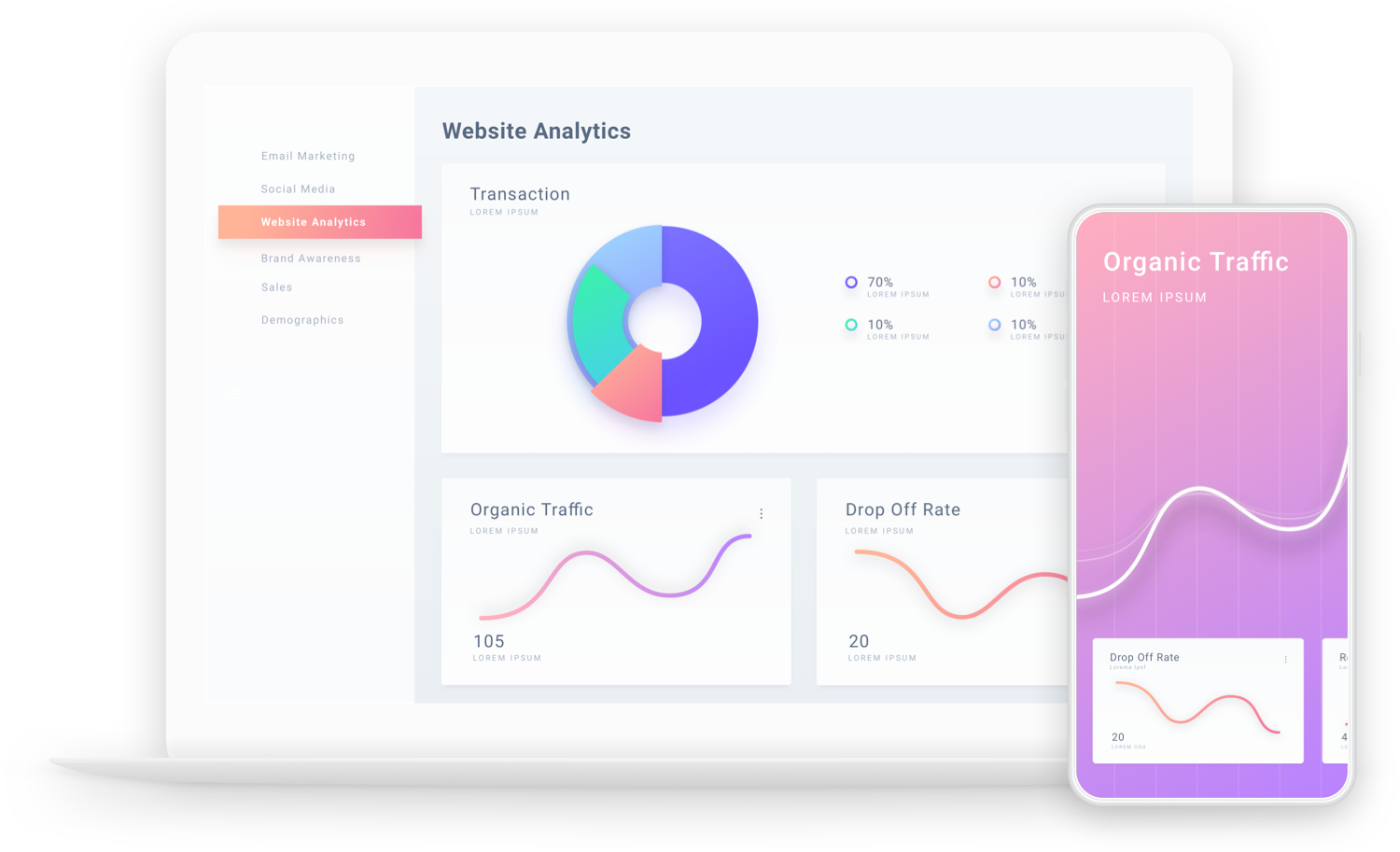 Increase your visibility
Our team of digital marketing experts help you reach your target audience and increase your conversions through personalized online advertising strategies, search engine optimization and social media marketing.
¡
We've got you covered !
Design & Brand Strategy
We create a unique and coherent image for your brand and develop a personalized strategy to increase its impact and recognition.
Website development
We create attractive and functional websites that reflect your brand and attract your target audience.
Audience Analysis
Get a deep understanding of your audience to tailor your marketing strategies and increase their effectiveness.
SEO
Improve visibility and organic traffic to your website through effective SEO techniques.
Copywriting
Communicate your messages effectively and persuasively with our highly trained copywriting team.
Influencer Marketing
Collaborate with influencers online to reach new audiences and increase the credibility and recognition of your brand.
Social Media Management
We create and execute effective social media strategies to increase reach and engagement with your target audience.
Email Marketing
Leverage the power of email to reach your customers and increase your return on investment.
Reach Your Audience and Grow Your Business Online
At Bootweb, we focus on helping our clients boost their online presence and increase their profitability. We offer personalized digital marketing solutions that adapt to the needs of your business. Our team of digital marketing experts is highly trained in all areas of digital marketing, and we are always on the cutting edge of the latest trends and technologies online. With our services, you can expect a transparent, effective, and high-quality digital marketing experience that enables you to achieve your business goals. Whether you need to increase your sales, improve your online presence or attract new customers, we are here to help you realize your online business goals.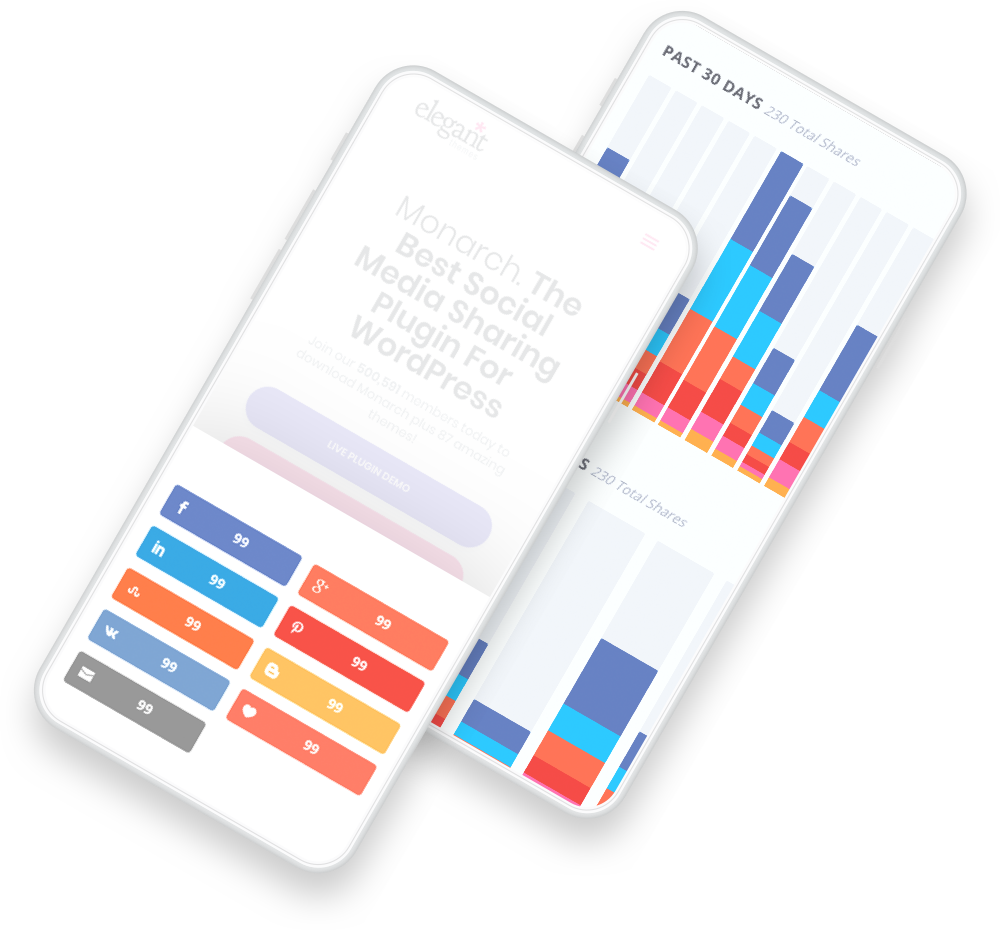 Turn your followers into loyal customers with our social media management
Social media is a powerful tool to attract and keep your customers. At Bootweb, our team of social media experts works with you to develop a custom strategy that increases your brand's reach, builds your audience, and converts your followers into loyal customers.
LET US BEGIN
Ready to make a real change?

Let's build this together!