Power your business with tailor-made AI solutions. At Bootweb we create customized developments to improve your efficiency, productivity and profitability.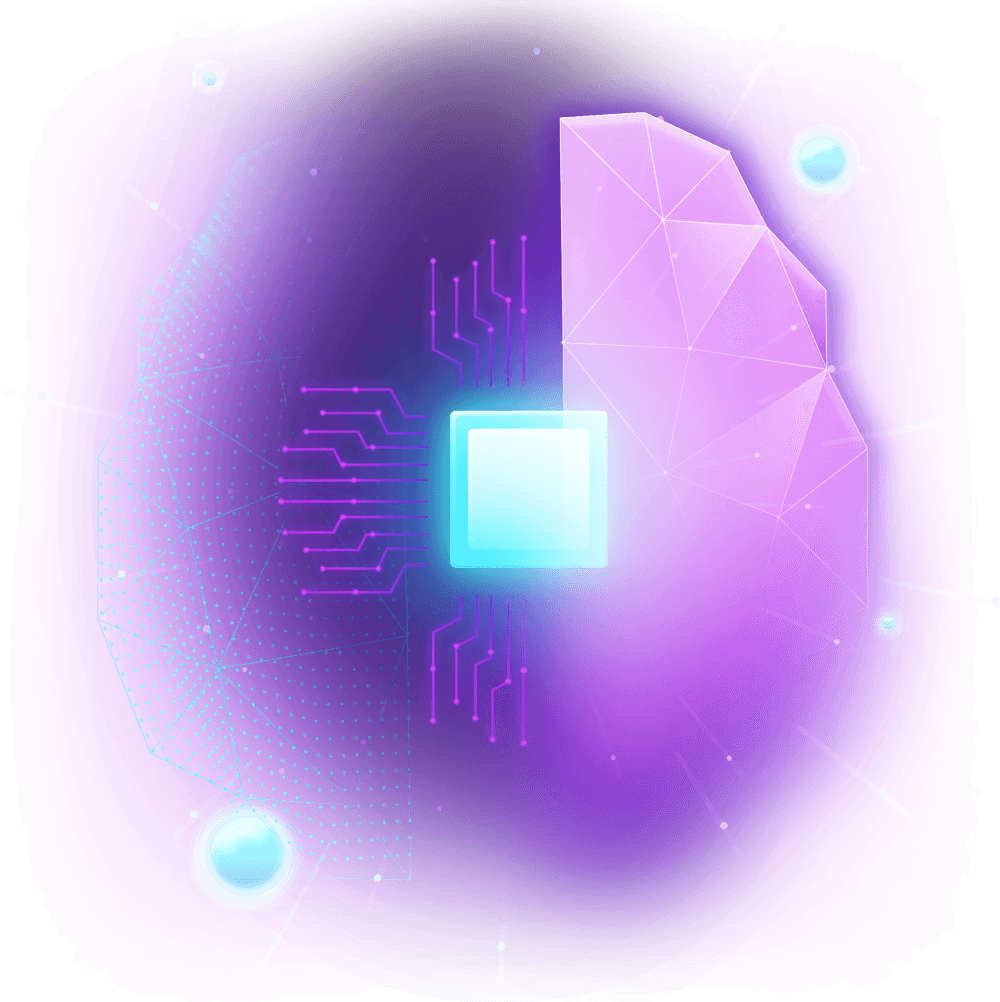 Unleash your creativity with AI: What amazing content will you create?
Discover how artificial intelligence can inspire and empower your creativity. At Bootweb we help you create innovative and quality content that makes a difference in your industry.

Committed to innovation and constant research to offer you state-of-the-art AI solutions.

Find out how machine learning can boost your business with our custom solutions.

Optimize your customer service and increase your efficiency with our AI Chatbots.

Improve the efficiency and precision of your processes with our state-of-the-art image recognition technology.
Turn your data into a competitive advantage with the power of AI
At Bootweb we help you uncover hidden patterns and get the most out of your data with our custom AI solutions.
We offer you innovative artificial intelligence solutions to create a smarter and more efficient future for your business. Find out how we can help you turn your vision into reality.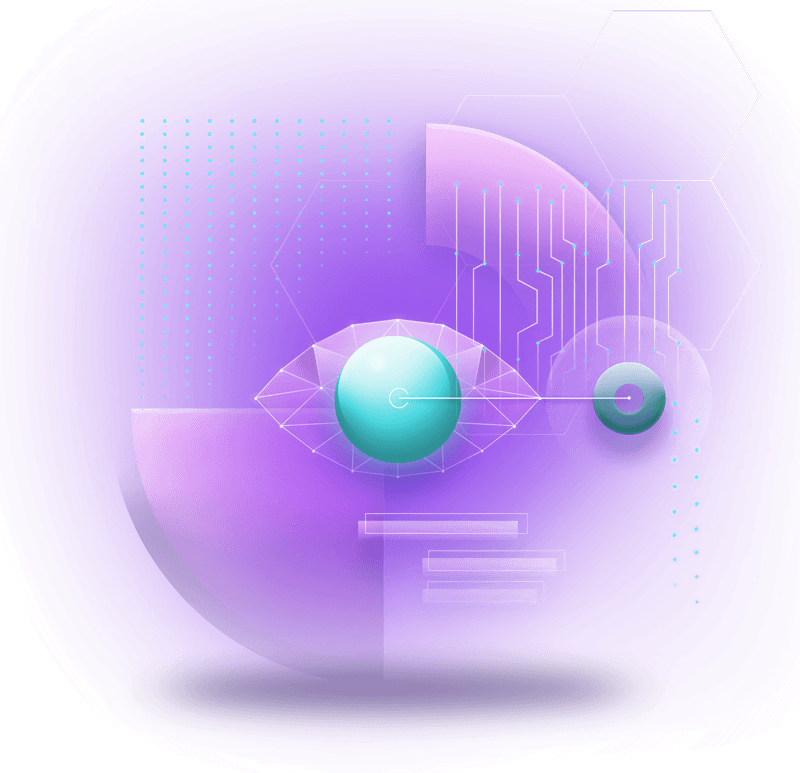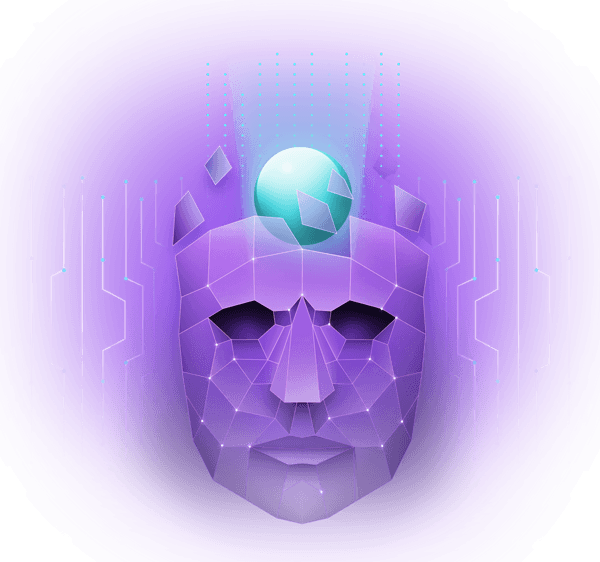 Unlock your full creative potential
We are committed to the constant development of cutting-edge technology. Our team of AI experts is constantly working to provide you with customized solutions that fit your unique needs and help you achieve your business goals. With our AI tools, you can unlock your creative potential and take your ideas to the next level. Are you ready to discover what you can achieve? Contact us today.
Are you ready to implement AI?
Implementing AI in your company can seem intimidating, but at Bootweb we are here to make the process as easy as possible. Our team of AI experts will guide you every step of the way, from assessing your needs to implementing and maintaining solutions.